Construction & Demolition
Our conveniently located Resource Recovery Parks are the largest processors of construction and demolition materials in the Lower Mainland.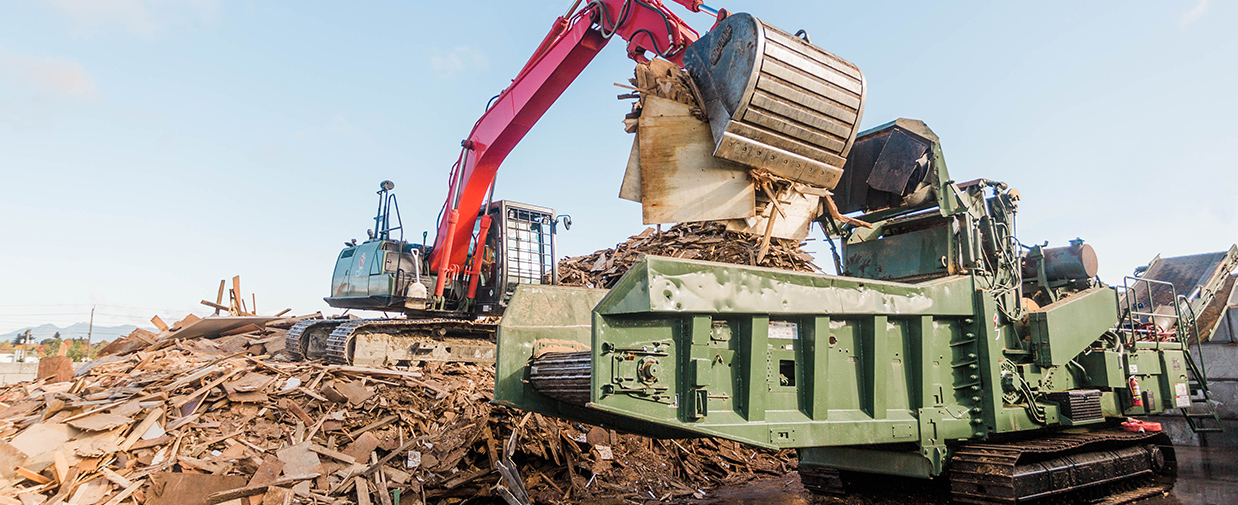 The Revolution Difference
At our recovery parks, we receive material brought to us from construction and demolition sites by scores of other haulers in the region. We then sort and process that material into premium hog and renewable alternative fuels. Like all our other inputs, our recovery rates are unparalleled in the industry and we can help your project become Platinum LEED® certified.
Please Note: We do not collect construction and demolition material unless it is in connection with broader commercial relationships we have.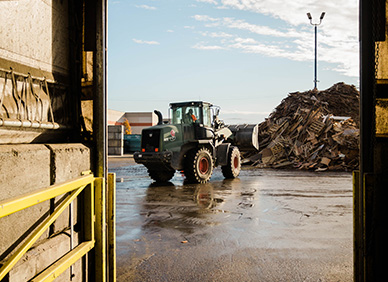 If you have a need for construction and demolition collection services, we are more than pleased to provide you introductions to our partner haulers who can collect your material and bring it to us. We can also provide you a direct quote for recycling and disposal costs that we will honour throughout the life of your project.