Handling Equipment Sale & Leasing
Revolution sells, rents, and leases the best handling equipment in the industry.

Equipment Sales, Leasing and Rental
For more than 30 years and extensive trial and testing, we have determined the best lines of equipment to serve your demanding needs. You want your equipment to perform consistently and without interruption. We have it.
These are the various types of new equipment that we can provide to you. We can also arrange rentals of newly refurbished equipment.
LoPro Compactor: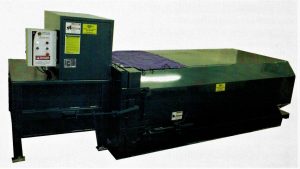 Excellent for space restricted areas or underground application eliminating costly pull up services and missed pick ups issues. Save time, space and money by utilizing RRR commingled program used with this equipment. Safe and easy to use with a sealed interface between compactor and bin reduces odour and spill issues.
Self Contained: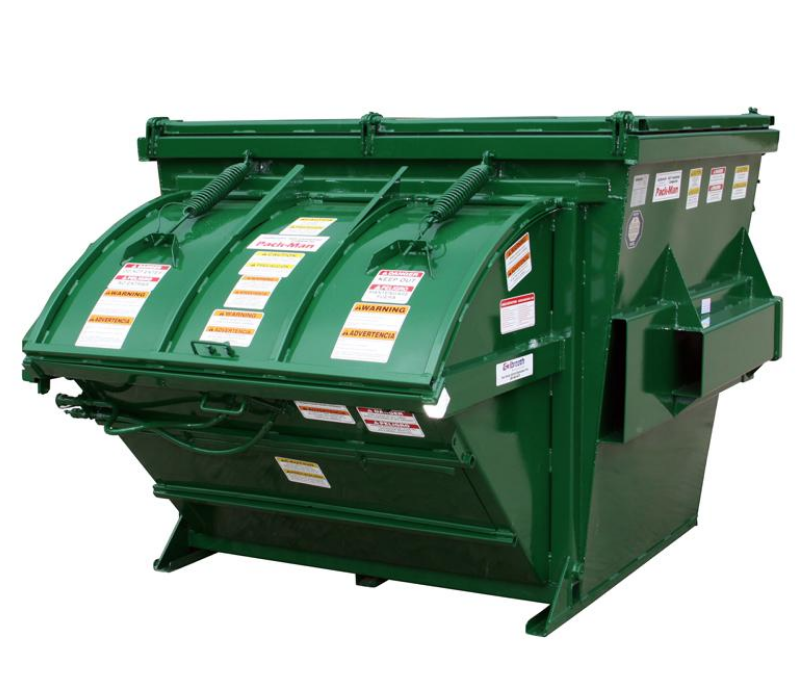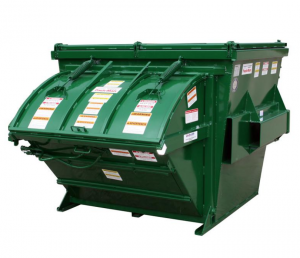 Reduce volume to a fraction of the size while providing secure and convent use.The one piece unit prevents spillage and can be installed where space is limited due to the compact loading chamber.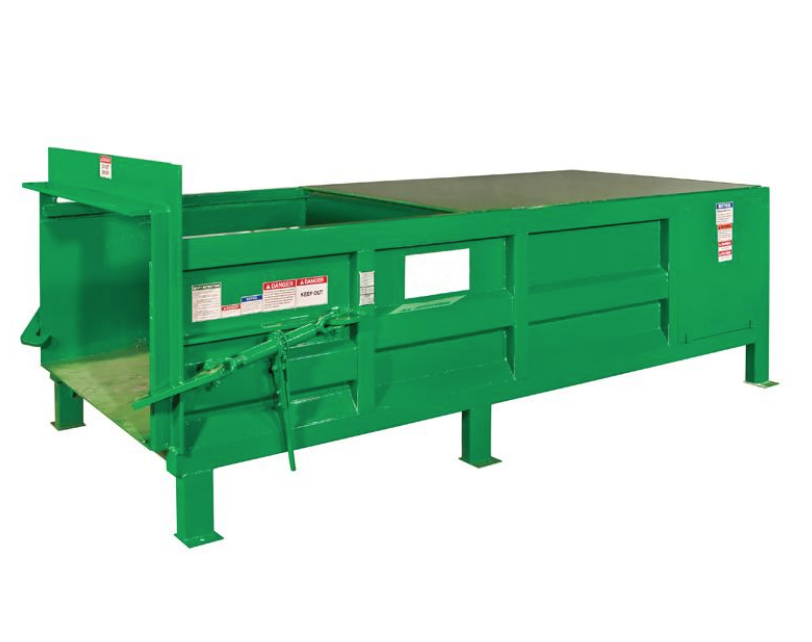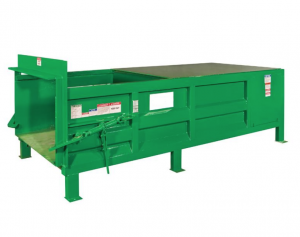 Stationary:
An effective way to handle a high volume of materials and provides several different options for loading. These units can be loaded from ground level or off loading docks and help reduce the number of containers needed to meet a customer's requirements.
Custom design:
We can design and install custom compactors to meet any needs. High volumes or combination of materials can be diverted while utilizing unused space by stacking units.