In British Columbia, Class A Compost is the highest standard recognized by provincial regulation. But, as with cars, not all things are created equal. Some are materially superior to others. Our compost is the Rolls Royce® of soil supplements.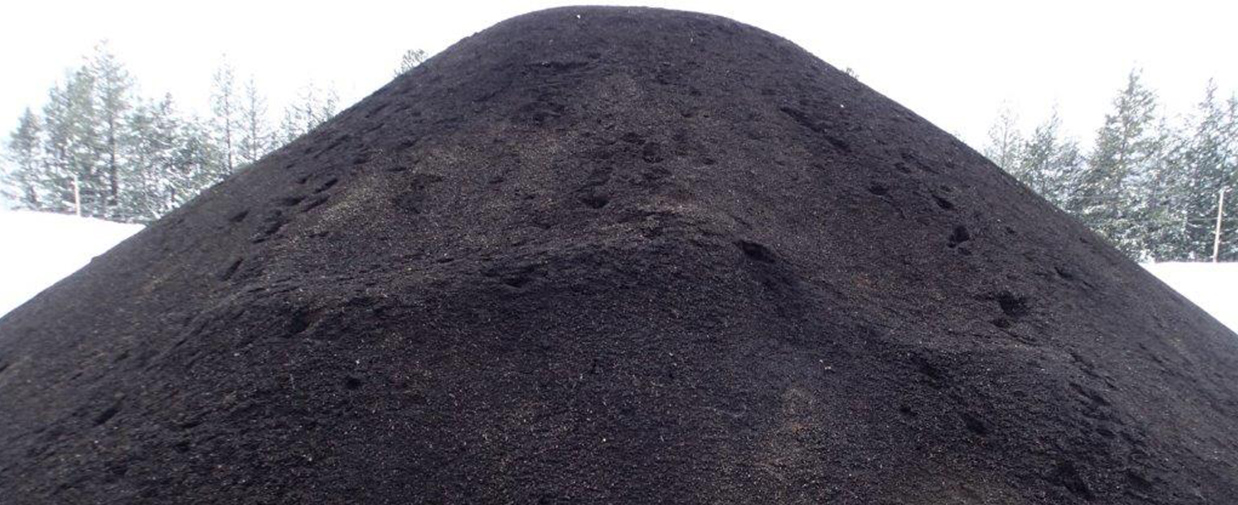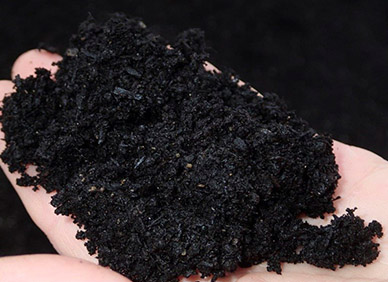 How we do it
At Revolution Ranch, we again do things differently to produce better results and that is particularly so with our compost. We restrict our inputs dramatically to just the cleanest food stuffs and yard trimmings. We do not accept material from regions that allow the use of pesticides.
We uniquely combine a computer-controlled aeration system to preheat our material and then turn it out into open-air windrows where a sophisticated windrow turner beats the material into smaller and smaller particles. That open-air system exposes the composting material to the abundant natural sunlight of the southern B.C. interior, which we believe dramatically improves the end product and helps eliminate any possible contaminants.
We have painstakingly designed and perfected our processes to handle a much higher component of food scraps than others. Also, because we accept a very small percentage of low-nutrient yard trimmings (which spike in quantity throughout the year and are high in carbon content), our nitrogen levels (the stuff that makes plants grow) remains consistent from June to January.
Then, because we have the luxury of virtually unlimited space dedicated to our production capacity, we don't need to rush our composting process. Once the government-mandated requirements are satisfied, most producers push their product out the door as quickly as possible to create more room, simply because they will otherwise jam up. Not us. We let our compost mature for more than a year to assure that the decomposition process has run its course, the ammonia created by the natural process has dissipated and our product will never re-heat; a common problem with others.
Afterwards we screen our material to exacting specifications to assure that there is no large, hard, foreign matter in it. That allows us to supply some of the most renowned organic farms, vineyards, and orchards throughout the province. Also, because we are centrally located on major transportation routes, we can economically ship to virtually anywhere in British Columbia and the Northwestern United States.
For detailed specifications of our compost click here to read our Class A Compost Information Package.
For more information please contact:
Chris Bouchard
(250) 809-8646
Compost@WeAreRevolution.ca