Revolution Ranch maintains the largest stand of certified organic hops in British Columbia.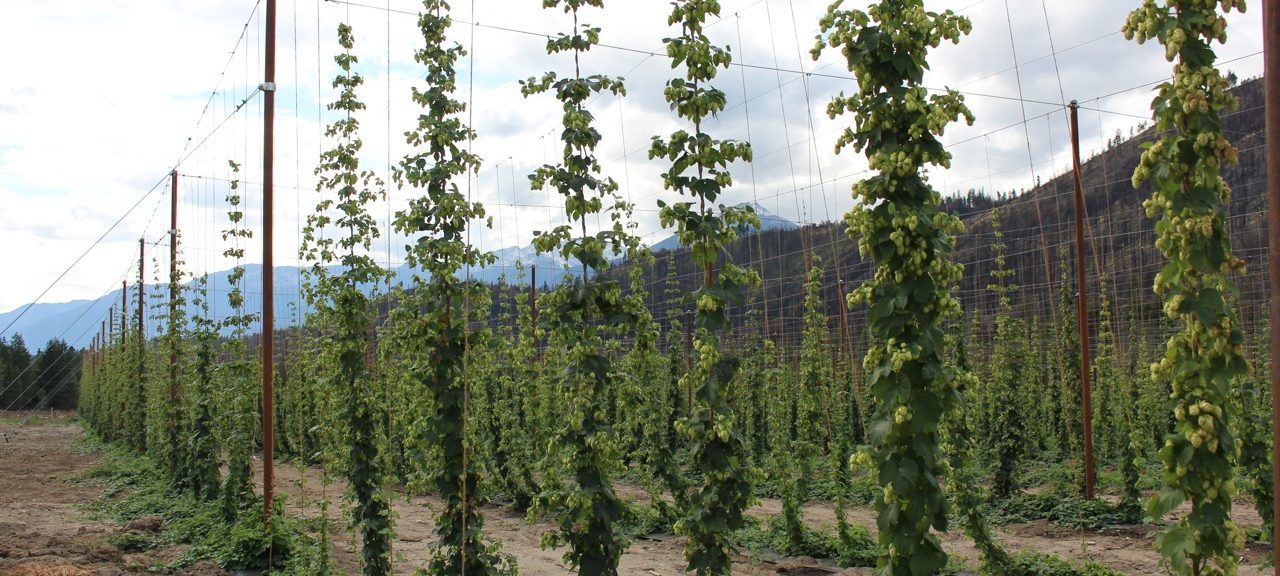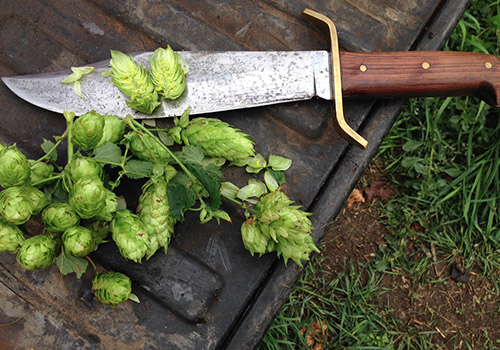 Hops
Planted in 2015 and nourished with our certified organic compost, our crop quickly matured and produces twice the yield of other organic stands.
We grow 15 different varieties of aroma and bitter hops that are used as primary ingredients in select organic beers brewed around the world. Our yields and quality would simply not be attainable were in not for the regular application of our organic compost.